PRECISION ANGLING POLAROIDS…
What a good package from BFW, these glasses are of good quality and the extra sight through the water they give is great. The only downside at the moment is that my head is so big, I have had to bend the arms outward slightly to accommodate it! But for price, ordering and quality delivery, BFW`s shop did the trick.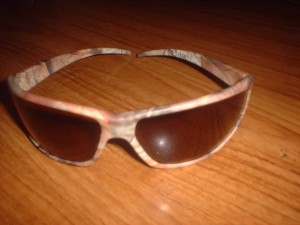 They also come complete with bag, elasticated strap, and hard box for transit.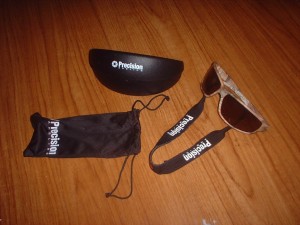 For the BFW shop click hear www.barbel.co.uk