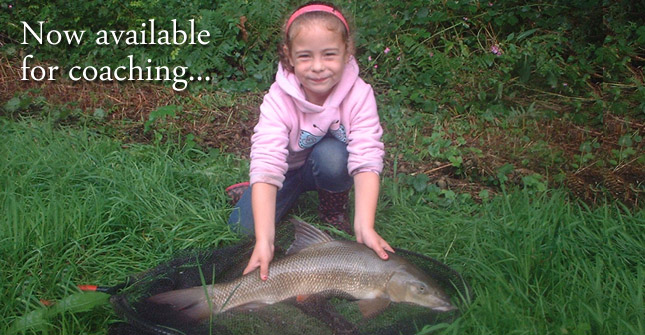 I am an accomplished angler with 30 years (or so) experience of all types of fishing. Barbel and the environment, in which they live, have been my fascination for some years now.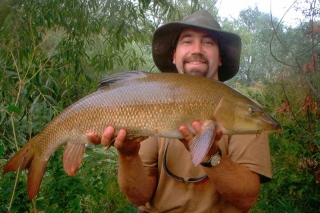 In this site I hope to entertain, inform, and cajole you all into my enthusiasm for 'Barbus Barbus'. I hope to be able to answer your questions either within these pages or through interactive contact. There will be tips and advice on rigs, tackle, bait, location, weather and plenty more!
I hope that my passion and tenacity coupled with my concern for conservation and preservation can be shared, with some pictures and stories thrown in too.